Do you have a brand that sells something online? Then you must look for ways to grow your brand with storytelling? Regardless of what you are marketing on the internet, growing your brand is a major thing you need to focus on.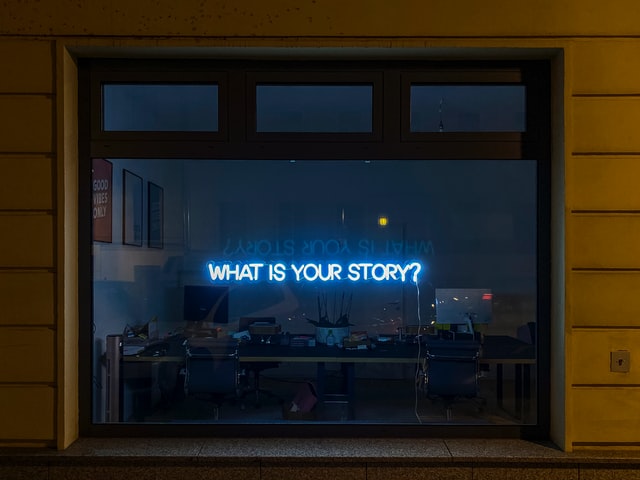 The issue is, you can't build a brand without great story-telling. That is why we wrote this to show you how you can utilize story-telling to grow your brand quickly and optimize your sales consistently.
A brand isn't just a colorful logo and name. It's also connected to marketing campaigns, products, and more — all working towards building a story about your brand. It's true that there's no one size fits all approach for telling stories that drive sales, but there are best practices for using content marketing to build a story that will grow your traffic and improve conversion rates — which is the ultimate goal of any business owner.
Why you should take a Peek at Storytelling for your brand?
Take a look at some of the biggest Company brands in the world: Nike, Apple, Google, Facebook, Proctor, and gamble, etc., or look at examples of big personal brands: De Rock, Gary Vaynerchuk, and Michael Jordan.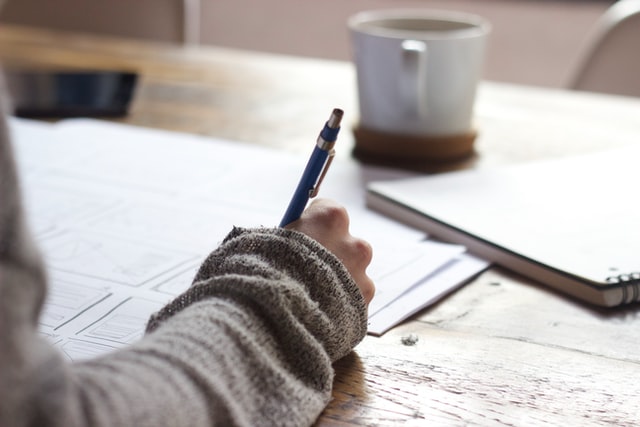 You'll notice that these brands never sell their products; they just tell stories about their products and the people who use their products. Nike sells shoes, they tell stories about athletes using their shoes; Apple never sells the iPhone directly, in fact, the iPhone cost twice as android, and they tell stories about the experience of using the iPhone.
Gary Vaynerchuk shows us his daily life, meetings etc. Why do you think companies always ask for testimonials or churches, for testimonies? Exactly, Stories sell.
Our brains thrive on story-telling; we are programmed to listen to stories. Every company and business needs a story to tell the world that represents their brands. Growing a brand is not just about selling a product or service.
It is about creating a meaning out of your products for your target customers, and this happens when you tell stories that resonate with your target audience-that is the only way to truly grow your brand and optimize sales.
Inasmuch as story-telling is a great way to grow your brand and optimize sales; it is indispensable that you tell the right stories, the right way to the right people at the right time. According to Gary Vee, "Technology has caused most of us to have seemingly developed attention deficit disorder. So, as brands, we no longer have the luxury of sharing our message with a captive audience.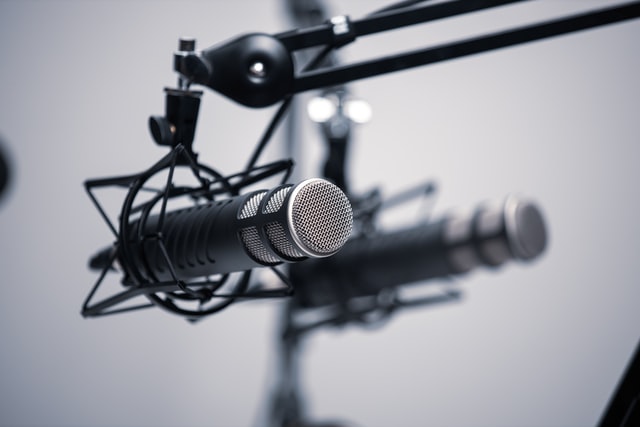 Consumers are now free to choose what they buy and from where or who they listen to. The big question for marketers is 'How do I tell my brand stories in ways that are lightweight, quick, and interesting to my audience?'"
How to grow your brand with storytelling and Optimize Sales?
Let's take a quick peek into how you can start telling great stories, improve your brand and optimize sales in your business.
1. Tell great stories that will appeal to and capture the imagination of your audience:
Telling your brand story to the right audience or your target customer is important. Imagine telling a story about how rockets have successfully launched to space, to an entertainer.
Of course, that will be a great story for a scientist, but definitely not a story for an entertainer or athlete. Therefore, to start growing your brand, figure out who your target customer is.
2. Tell great stories that are true:
Like we said, customers are now free. Customers are now capable of sniffing out inconsistencies in the stories of brands. Telling stories that are true, which show your brand growth, how your product has helped people, and you overcome specific challenges.
You should make sure your story is yours or one you know is true, so you prevent inconsistencies.
3. Tell great stories that make promises:
What does your story promise to offer? Will your story show someone a secret? Will your story provide a shortcut? Will your story take someone out of a depressive state? Will your story be fun, informative, and entertaining? Think about some of the brands you know.
What comes to your mind, if you hear their names? Customers now have choices, so, if your story does not make any promise, it is not worth listening to.
4. Tell great stories in the context of the social media platform you are sharing it:
Don't just tell stories, anyhow, anywhere. You need to understand different platforms before you share your brand story there. The way you talk about your brand on Facebook will be different from how you say it on TikTok or Instagram.
5. Tell great stories about your brand consistently:
Here is where brands fail. If you are not consistently telling your brand story, you will be unable to grow your brand or even optimize sales. Great stories need to be consistent so that they will be authentic, appear and appeal more frequently to your target customer.
To grow your brand, you have to keep talking about your brand. You need to tell them how your product has helped you and your customers; you need to tell them how you got to where you are through your product.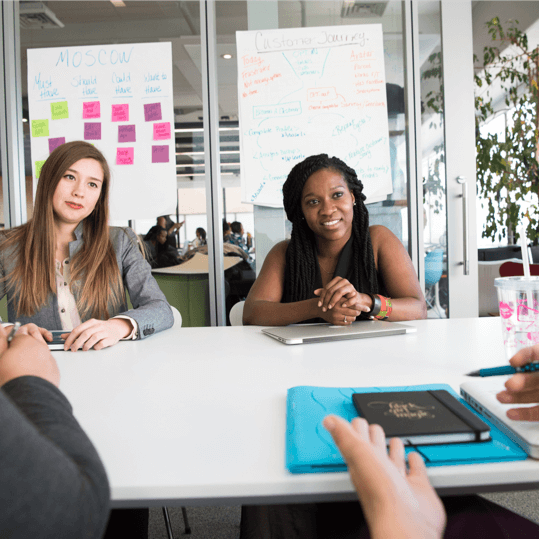 Conclusion
As Marketing expert and author, Seth Godin will always say, "Marketing is no longer about the stuff that you make but about the stories you tell". You need to start telling stories about your brand, stories that will resonate with your audience and make them reach out to you.
We know that curating great stories can be a difficult process and time-consuming. However, we believe in the success of your business to grow to become a big brand. Therefore, we would like to be part of your success story.
If you would like to create great stories for your business brand, you can message us. Let's grow your brand together and optimize sales in your business.